To My Life Long Gardening Partner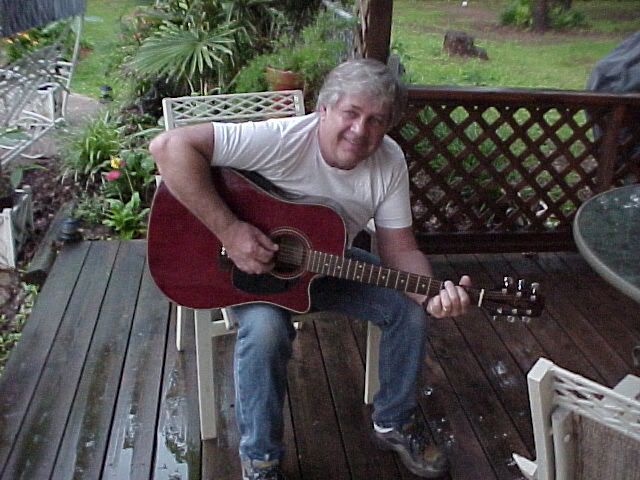 TO MY LIFE LONG GARDENING PARTNER
Thanks for letting me plant a rose garden where you wanted to plant your veggie garden and for not getting mad when I drove up with 25 rose bushes in the back of the truck.
Thanks for finishing the project I said I could do myself and I like how you bragged about the rock path I made, even though it was a little crooked.
After being married to you for all these years, I still enjoy every minute we spend together. The morning walks through our little garden area and the way you notice all the new flowers that are blooming. I love the way your big, strong, manly hands delicately placed the tiles on the mosaic table we made together.
Through the years we have seen good times and bad, but we both know what is important in life and that is the fact that we have each other.
You are my strength, my happiness and my best friend.
I love growing old with you. Thinking back on the two wonderful kids we raised. Sitting on the deck talking about our grand kids and all the memories we've made.
After we have used up all that life has given us, we will rest together side by side with our spirits holding hands while we wait for God to raise us up so that we may spend eternity together.
Our Love Shall Surpass An Eternity
your ever loving wife, Carol